Please see step by step instructions on how to add your  USDT to MetaMask.
Step 1.
Click on the Menu tab in MetaMask. The arrow points on the menu tab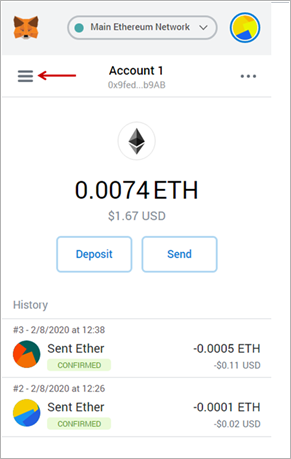 Step 2.
You will be transferred to the page, where you will be able to click on the Add Token button.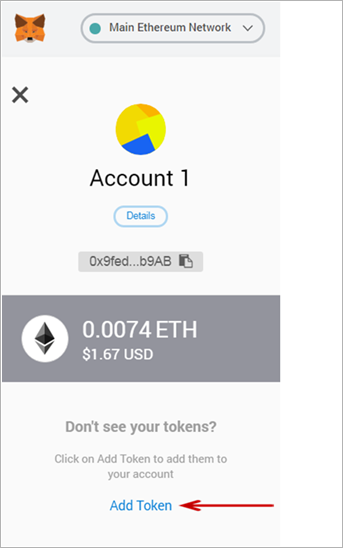 Step 3.
The page Add Tokens will open. Click on the tab Custom Tokens please see the screenshot below.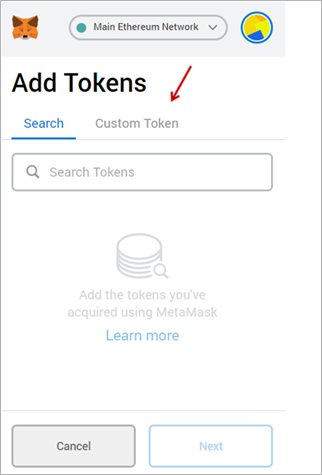 Step 4.
After you click on Custom Token copy and paste this USDT contract address: 0xdac17f958d2ee523a2206206994597c13d831ec7
MetaMask will display USDT as a token symbol field and number 6 in Decimals of Precision field. Click on the Next button.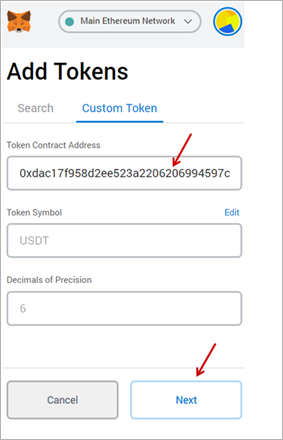 Step 5.
All you have to do is click on the Add Tokens button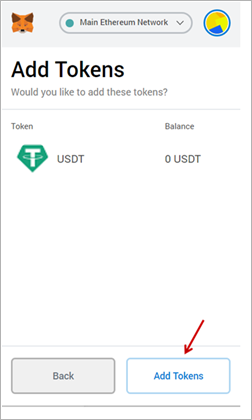 Token USDT will be added to your MetaMask Wallet.