Copy strategies of our top rated traders or bots in your Binance accounts and receive profits from all their successful trades directly to your exchange accounts.
How does copy trading  on Binance work?
If you are a trader, looking to establish your own copytrading business, with $0 startup cost, please checkout our white label solution by clicking here
What cryptocurrency is used for copytrading on the Binance exchange, and what is the minimum amount requirements to follow the Traders or Bots?
Your exchange account balance must be in USDT. To link to traders or  bots for copytrading users must have a minimum deposit of 500 USDT on the Binance futures account.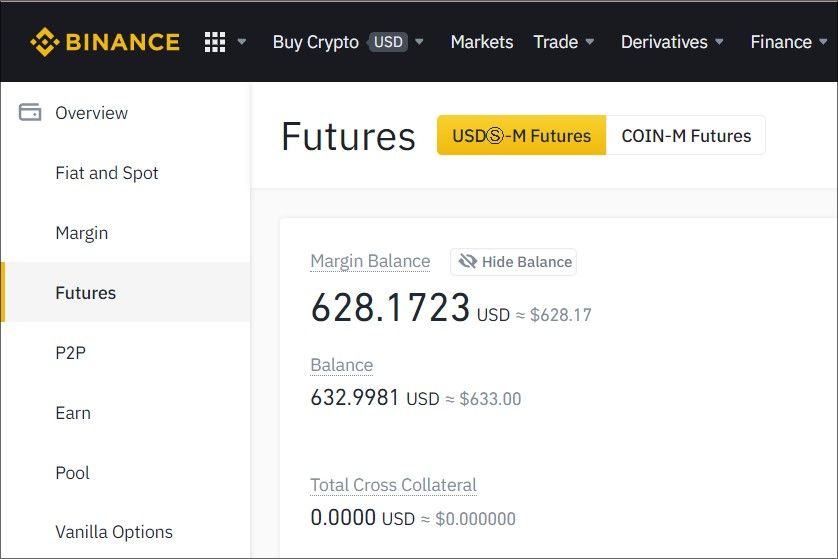 What are the advantages of copy trading on Binance?
Users do not transfer any assets to a trader or any management company. All assets will remain in the user's Binance exchange account;
All AIVIA platform traders and bots are going thru a strict quality control process including audit and backtesting before users can start copying trading those strategies on their Binance exchange accounts;
In the event if a maximum declared drawdown is reached, the AIVIA risk management system will close all trades on the user's account on the Binance exchange in order to preserve the major portion of the original deposit;
AIVIA platform enables users participating in the copytrading to have diversification among different trading strategies.
Are there risks associated with the copytrading on Binance?
The short answer is yes. AIVIA copytrading technology enables users to follow traders and/or bots by copying their trading position orders to your exchange accounts. Your profit or loss depends on the success of traders or bots. To minimize the risks, use the diversification of your deposit among several traders and/or bots.
Choose the best traders and follow them in one click
How much does it cost to use an AIVIA copytrading system on Binance?
Regardless of the effectiveness of AIVIA's copytrading system the user may be able to follow the successful traders and bots, without paying a single penny for the platform. To take advantage of our copytrading system without any initial fee, the user can choose a Qualified Free plan. Some other subscription plans are available as well. Please, see the screenshot below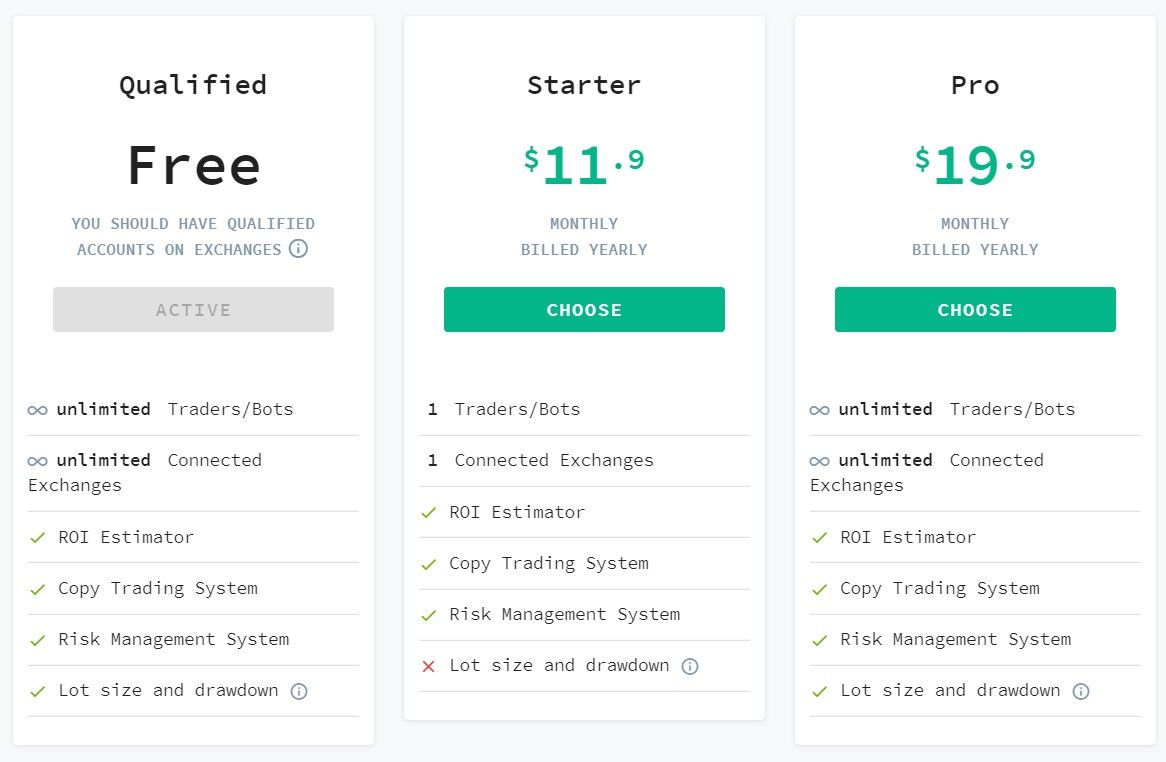 This is the plan for all exchange qualified accounts. To get Qualified for a Free plan users must register a new account on Binance exchange without a referral link
Register directly on the Binance at:  https://accounts.binance.com/en/register
The traders/bots monthly fee is paid separately according to the selected payment option.
There are two options:
Option # 1 - monthly 25% success fee paid from the amount of profit and only if there is a profit.
Option # 2 - monthly 1% of the total amount of the deposit.
If you have any questions, our support representative will be more than happy to answer all of them.
Take the first STEP, register now https://app.aivia.io/register/
📌 Subscribe to our Telegram channel https://t.me/aivia_io