ETHUSD 1D CHART

It is no different from other altcoins  ... The similarity is that  a decline is also expected in the near future! Facts: 📌 In the past, as soon as the price adjusted down to those numbers the buyer acted immediately  (Look at the buy levels). And now it is obvious that buyers have disappeared. Or maybe just took off for vacation and expecting lower levels.
We just saw a rebound, which is really weak - isn't it?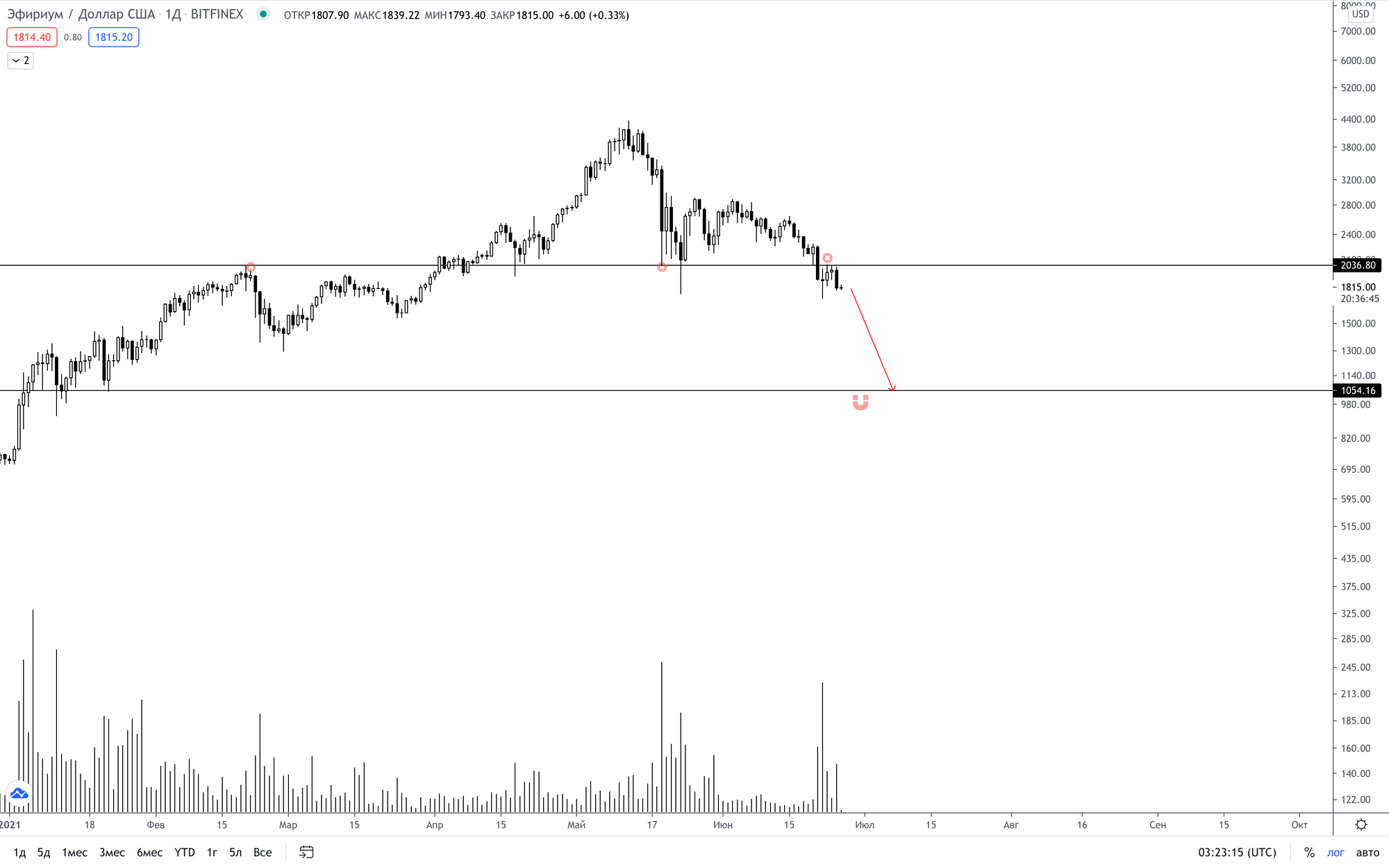 ▪️ Most likely, ETHUSD is going down by another 30%  or more, so here you can try SHORT with a stop for yesterday's HIGH, or, at your own risk, pick up some other stop levels, and the same should be true for the entry levels.
For now Short position is a priority
While the priority is SHORT!