The trading system for the month showed a result of +0.96%📈🔥
Since the beginning of the year +15.84%📈
➡️public monitoring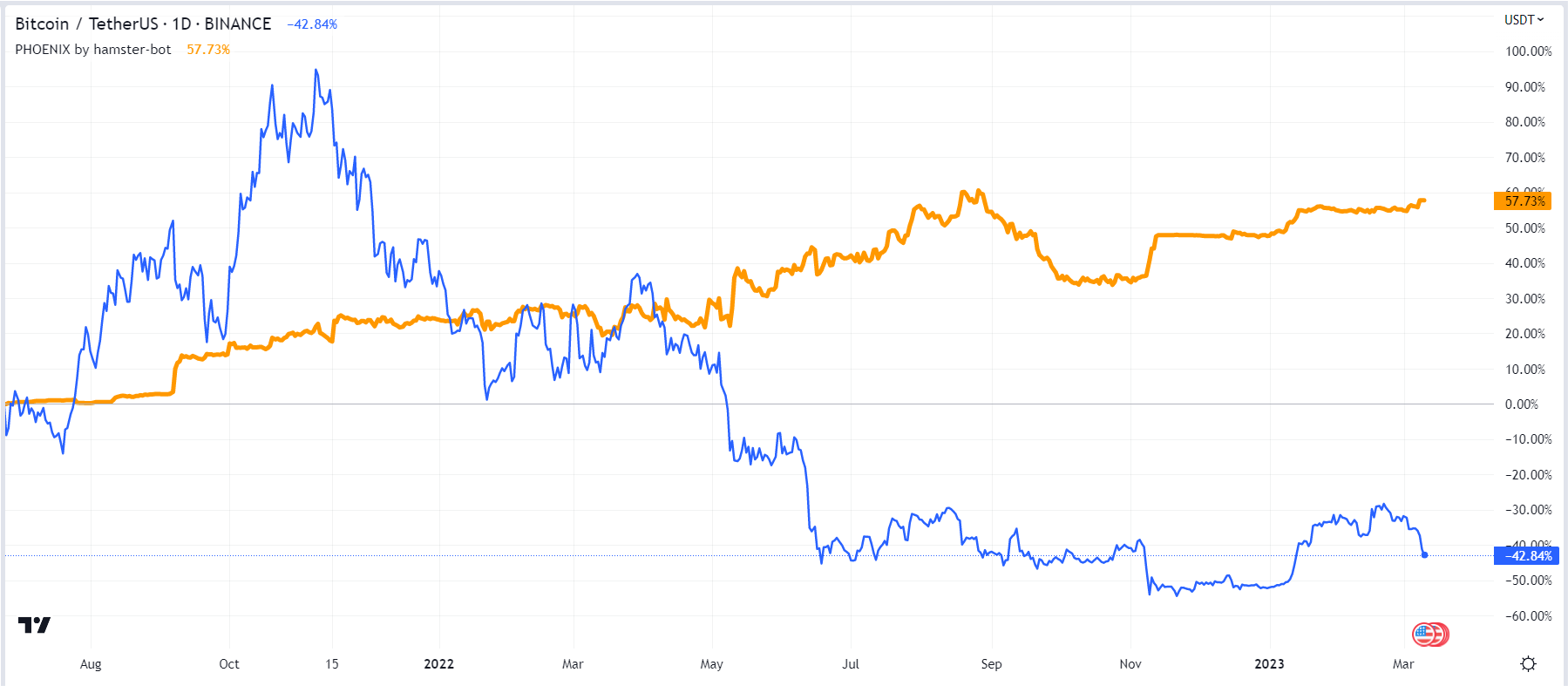 During February, the cryptocurrency market "rested" after the January rally. There was a slight decrease in volatility, but at the same time sweeping corrective waves. Our system quite successfully coped with this phase of the market and closed the month in a small plus.
Closing the month in a small plus after a record profit in January is an excellent indicator of average market activity. Even with a sluggish correction, the market continues to provide opportunities for earnings.
We will be glad to see you among our investors! The connection instructions, description and conditions can be found at the link
Telegram:
chat - @phoenixxmbt
channel - @phoenixfundpro
contacts - @U_Roma, @YakovByakov, @dreamcast2