When you follow those few simple steps, you will be able to see AIV tokens in your MetaMask wallet. From there you can use these tokens as any other crypto assets.
Step 1.
Login to your MetaMask. On the very bottom click the Add Token button.
Please, see the image below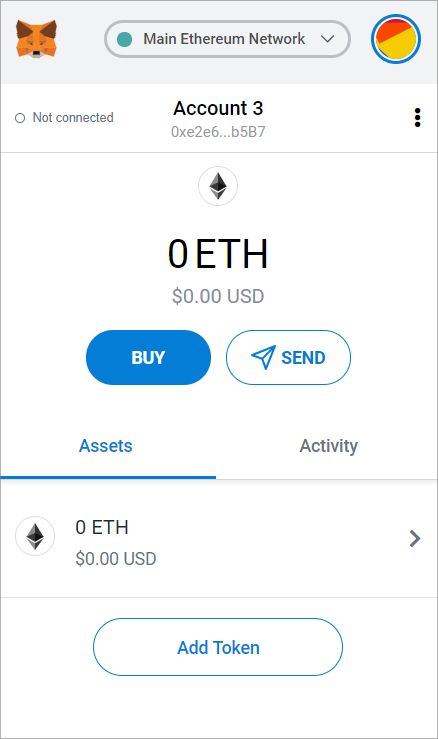 Step 2.
After clicking on Add Token you will see the next screen where you can add tokens. See image below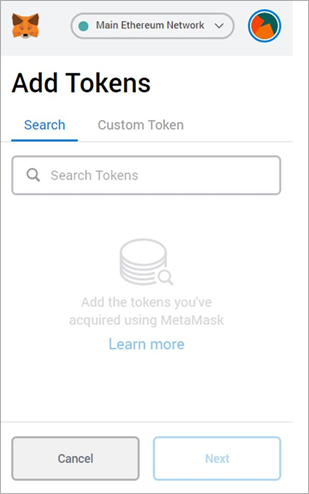 Step 3.
Click on the tab Custom Token. See image below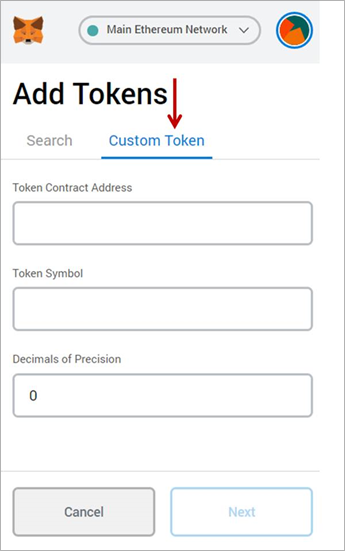 In the field Token Contract Address copy and paste address of the AIV token contract: 0xc35aAea6dD561A9976E1745A22F8CC5A762354BB
After you copy and paste this address: 0xc35aAea6dD561A9976E1745A22F8CC5A762354BB AIV symbol will appear in the Token Symbol field. Then click on  Next. Please see image below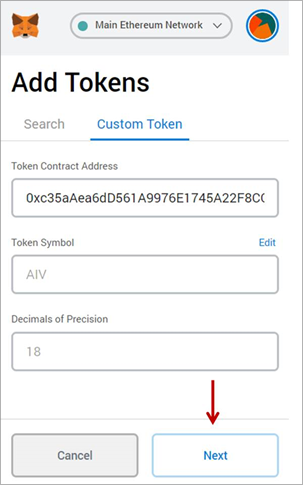 Then click on  Add Token, as shown below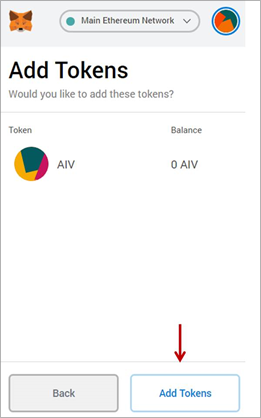 You will see the amount of the AIVtokens in your AIVIA account Dashboard.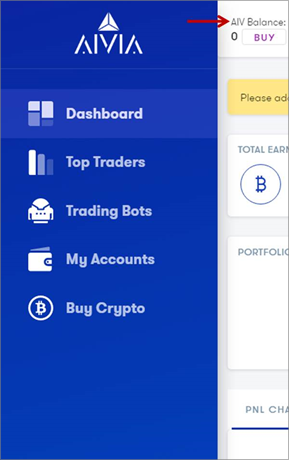 📌 Subscribe to our Telegram channel https://t.me/aivia_io